Depending on location, incentives such as the Enterprise Zone Tax Credits (state), land write-downs (local), and tax increment financing (local) are available to qualifying companies. In addition to financial incentives, Sevier County offers advantages because of its location.
Our Business parks were created with the intent to help match businesses with a capable and skilled employee base at extremely competitive costs for the business. Located in Central Utah, Sevier County is strategically located between many major western cities.
Local companies can access many existing resources and organizations that support your business operations. Whether you need help with market research, business planning, or financing an expansion, we can put you in contact with a number of people that specialize in the services you need.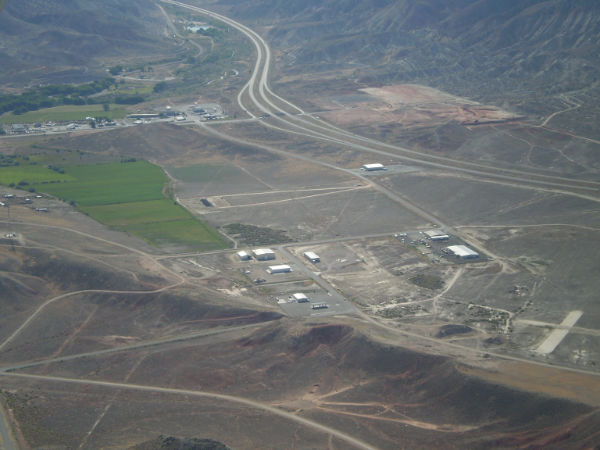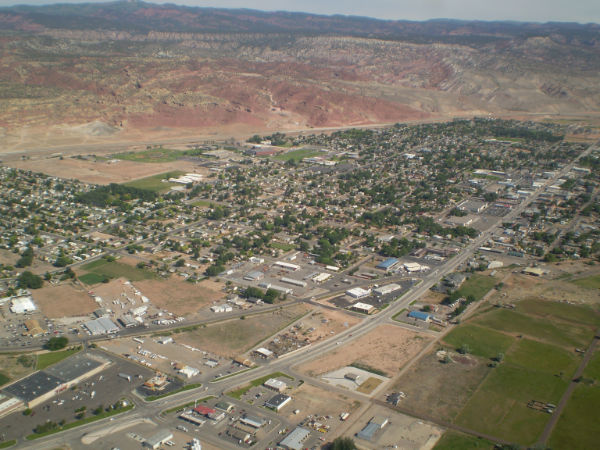 Sevier County is home to the Salina Commercial Center and the Richfield City's newly developed Business Park.
Both locations are ideal for light manufacturing, warehousing and distribution, and general business services.
Immediate access to Interstate 70 makes both locations ideal for markets throughout the entire western U.S. including Los Angeles, Denver, Las Vegas and Phoenix — all within a day's drive.
Enjoy all the benefits and conveniences of a big city location without all the hassle. Labor is plentiful and costs are reasonable to operate your business.
Why should I bring my business to Utah?